Try Any Product RISK FREE For 67 Days!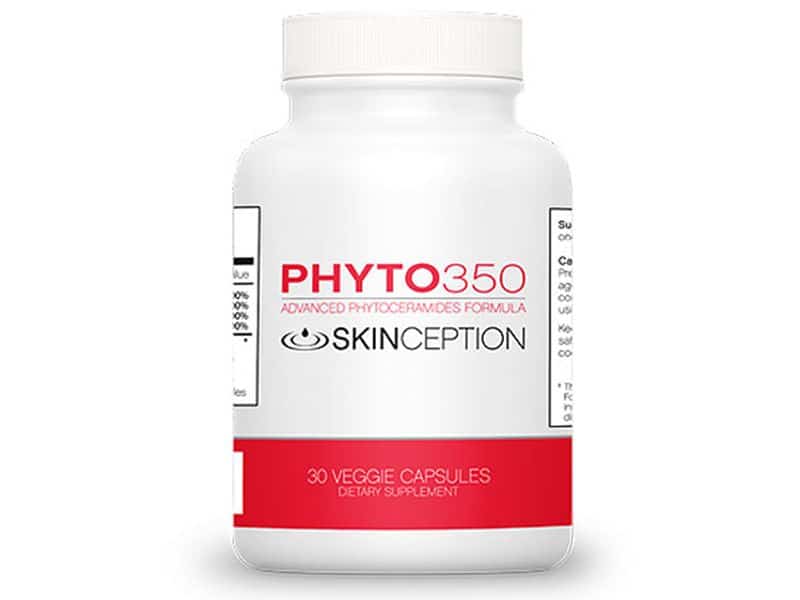 | | |
| --- | --- |
| | Stronger Skin |
| | Fewer Wrinkles and Fine Lines |
| | Quick Facelift Effect |
| | ​Less Damage From Sun-Aging |
| | Vibrant Complexion & More! |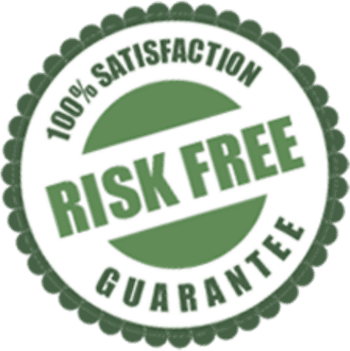 Try Any Product RISK FREE For 67 Days!
Try any of our products RISK FREE for 60 days and if you are not completely satisfied, simply return the unused portion in the original container within 67 days of receiving your order (60 days + one week return shipping), and we will refund you 100% of the product purchase price.
Featured by Dr. Oz., Phyto350 helps 'fill in' wrinkles and fine lines from the inside-out. It's a series of plant-derived ceramides – fats – that occur naturally in skin.
Ceramides make up to 40% of skin's structure. They decrease with age too, which explains much of the wrinkles and older complexion people get with age – and how grateful they are when you give them younger skin with Phyto350.
Yes, we're talking about a plant-derived little powerhouse capsule that gives clients younger complexion, with a quick 'face-lift' effect that repairs damaged skin, protects against sun-aging, and, believe us, a whole lot more.
Phytoceramides
These are molecules that occur naturally in human skin. When taken in a supplement like Phyto350™, these molecules absorb into your bloodstream and help rebuild damaged skin, like putting mortar between bricks, for stronger skin.
Vitamin A
Over 700 studies have been done on Vitamin A and show its positive effects on skin. Among others, it's shown to reduce brown spots and help fade wrinkles.
Vitamin C is an anti-aging powerhouse. It 'mops up' age-accelerating free radicals and helps keep skin firm. When combined with Vitamin A, it works even more efficiently!
Vitamin D is great for your bones. It's also great for your skin – Vitamin D helps with skin growth and regeneration and may even help reduce sun damage.
Vitamin E helps protect skin from free radicals. One study found it also reduced unstable molecules from exposure to cigarette smoke.
Customers who bought this item also bought